Ugh! Fathers Day is coming up (Sunday June 17th) and we all know how hard it is to shop for our Dads! I am here to help! I have found and even bought some cool things on Etsy and want to share them with you to make it easier. Many of my favorites are personalized, because they are just awesome to give but you need to get them ordered ASAP if you want to get them in time. 
1. Custom Guitar Picks by RightOnTheWalls. At $7 each, these are perfect. You can get a photo on the front and say whatever you want on the back or put the photo on both sides. I just love these, you could also take one and punch a hole in the top and put on a chain! How awesome would that be?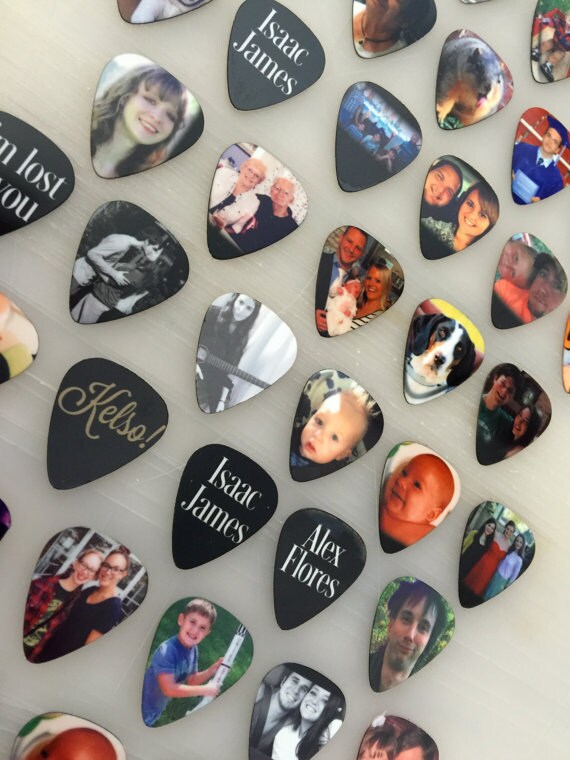 2. A Personalized Ammunition Box by BackRoadsPZ. These start at $21.99 and any man with a gun needs one.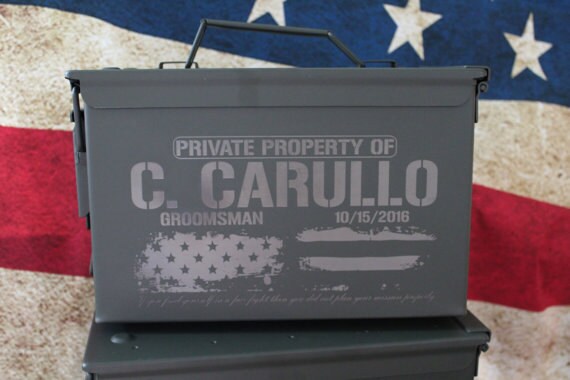 3. DILF T-Shirt by Blittzen. DILF stands for Devoted.Involved.Loving.Father and it's a steal at $11.95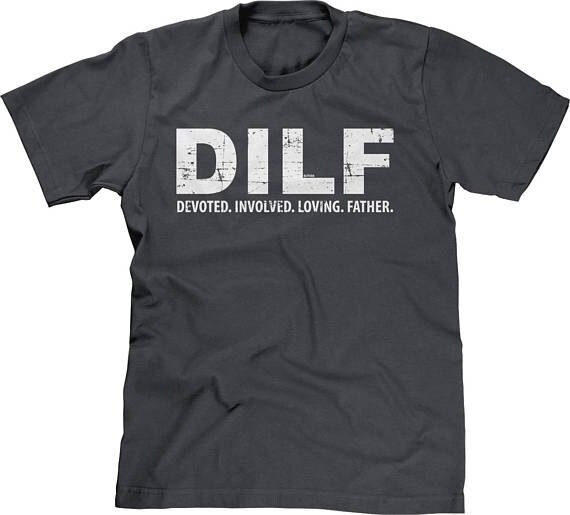 4. Personalized Star Constellation Print. You provide OurLoveWasBorn with the date and location of where your kids were born and they print the constellations and put the names and whatever message you want on the map. It's so beautiful and touching. The price is $44.95 and up and it comes framed!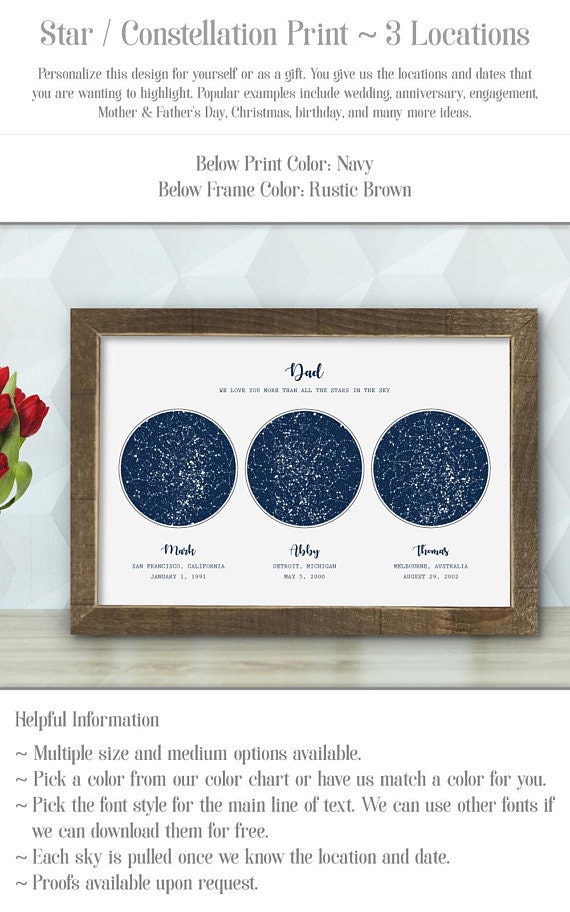 5. Personalized Mens Leather Bracelet. I like this bracelet because it is classy yet very manly. the charm can be personalized in many ways and it runs about $39.60 and this particular one that I like is by KSleatherfactory.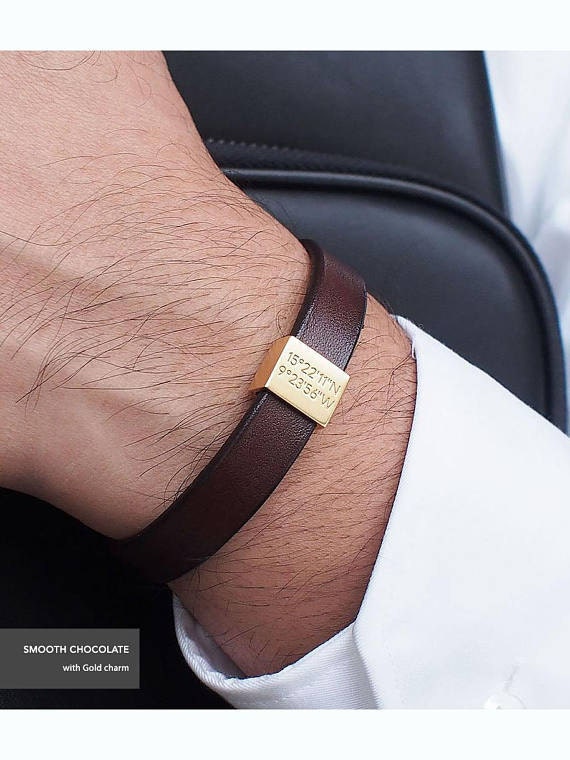 So, those are MY favorites, but here is a few other ideas and all of these can be found on Etsy.com.
Personalized Stainless Steel Tumblers
Personalized Wallets
Father and Son matching swimwear
Personalized knives
Personalized travel kids and bags
Personalized Hammers and other tools
Personalized tees, caps and BBQ aprons
There are also lots of ideas for personalizing so don't stress! Happy Shopping!!